Father's Day is just around the corner, time to start thinking about what to get… does he really need another tie?
Let's think out of the box, and get him something unique and different. Men's accessories have come a long way, and being fashion forward and on trend is really what I'm talking about.
A few great gift ideas, for Father's Day, or really any special day in that special guy's life, can be sourced and found at RAREFORM.
Wanna save $20 when shopping for that super cool and special gift – just click on my link and you'll save $20 on any purchase over $75. (Free shipping inside the US on orders $100 and over.)
OK so WHAT to get? RAREFORM has you covered, there's so many great things to choose from. the options are almost endless.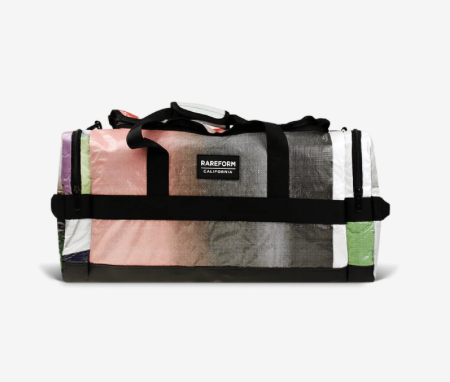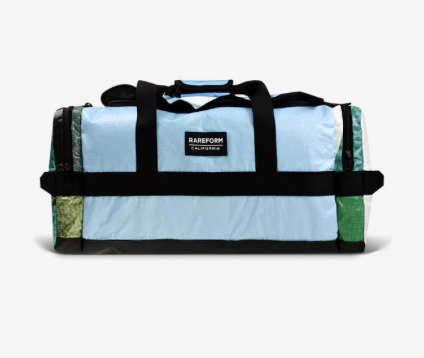 Need a Duffle bag? I like the UNION DUFFEL ($145) Or what's cooler than a cooler, maybe a SIERRA COOLER BAG ($98) *Prices as of April 2022?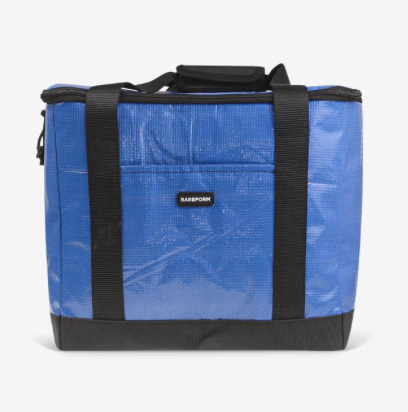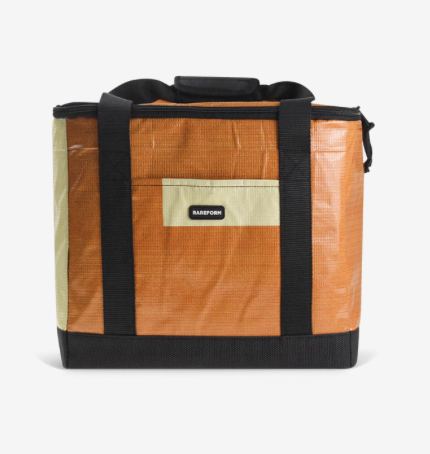 Rareform also has toiletry ads, keychains and other small travel accessories. They're always updating their stock and adding to their inventory. So check them out if you're looking for a RAD gift for DAD.