I'm a proud homeschooling parent.
I utilize many different forms of media to educate my child. We've been focusing on book work and hands on learning for the majority of the past few years of "elementary education". We also made sure to learn cursive in second grade, and focus on physical education and fine-arts as well.
This past year was our first year of middle school. With that we've gradually gravitated to more self led instruction. I wanted to give my child an opportunity to learn and fail, and then learn how to succeed. That's was a difficult lesson for both, and was sometimes frustrating, but seeing the outcome of the retained knowledge was priceless.
Homeschooling is generally parent and child led. It's not schooling at home, through an online portal, with-in the public school system.
I've heard many parents boast about being home schoolers, when really their child is learning the exact same coursework as what's being taught at their local public school, only they're doing their timed work online, at home.
My opinion: THIS IS NOT HOMESCHOOLING!
Luckily there are a TON of resources available at your fingertips, you just need to look!
Sure there's some great online courses available, and some of the public school resources can be helpful, but having a time requirement to track the work is not the same as a homeschooler taking an online class at their own pace and getting the course work completed; and more importantly learning to mastery.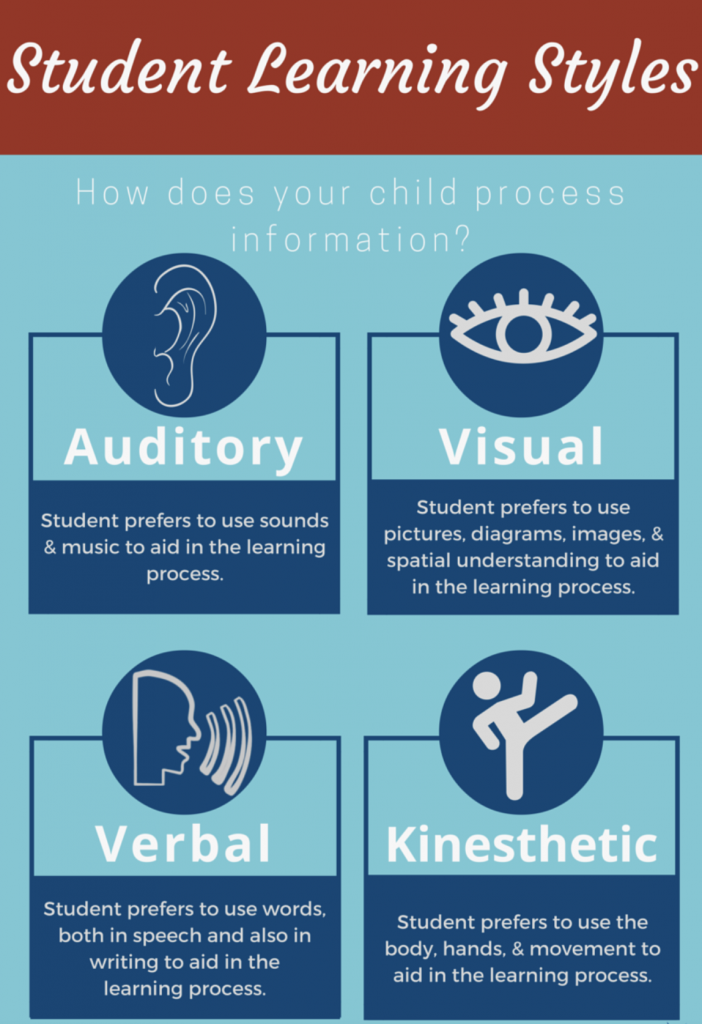 I'm fortunate that through out my child's homeschool journey, I've played a major role in choosing and facilitating her curriculum. As a family, we've discussed what is important, and have total complete control of both the content and our schedule.
Homeschooling is a wonderful thing. Homeschooling in Texas is the best. Parents are given complete responsibility in how they deem fit to educate.
Now there's all sorts of "homeschool styles" like: tradition homeschooling, road schooling, world schooling, unschooling, non-schooling, eclectic homeschooling, classical homeschooling, Montessori homeschooling, homeschooling with unit studies, Charlotte Mason homeschooling, Waldorf Homeschooling… and the list goes on and there's always something new on the horizon.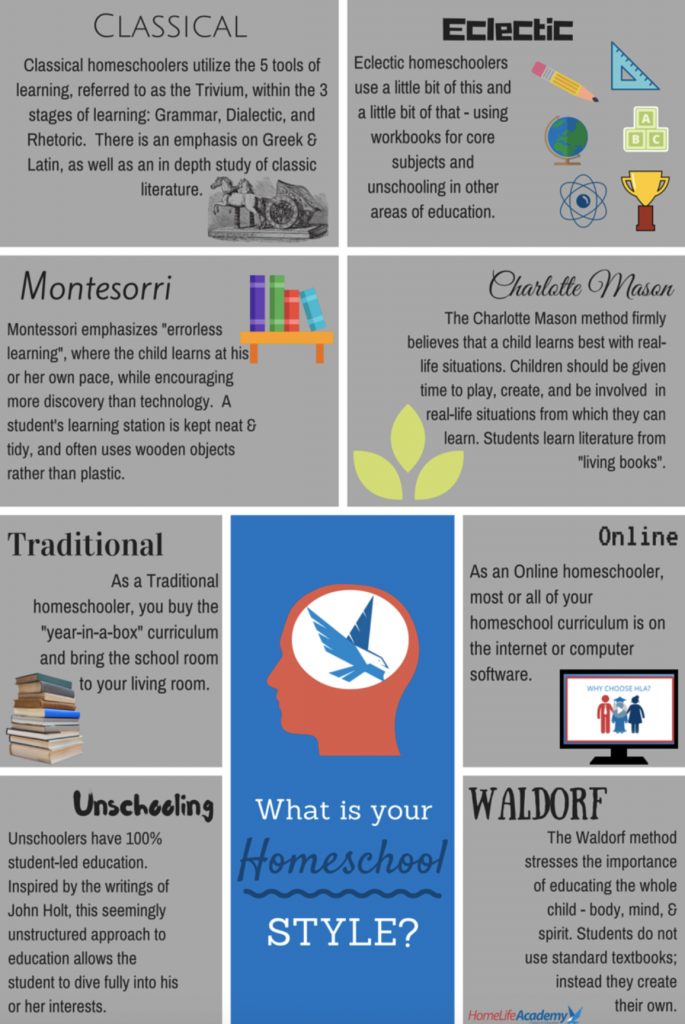 I think that's one of the things that makes homeschooling so attractive, all the options, all the freedom and all the availability. You can cater your homeschool style to your child's learning preference.
BUT… doing the exact same course online, that is time managed, and required by the public school system in whichever county you reside, is not true homeschooling.
Homeschooling takes dedication and parental involvement. Homeschooling is community driven, and social. It's different than what's happening with-in the walls of a public school.
Sure, the public school system, serves a purpose. Education is free and available to all who select to attend. Although, attendance is mandatory.
With homeschooling, we have school days, field trips, education happens pretty much everywhere, in a way that uses the world around us. We're engaged, were talking, and we're listening to each other.
There are some amazing resources out there as homeschooling has become more popular. I remember friends looking at me like I was crazy to be homeschooling. Fast forward 3-4 years later and some of those very same parents are now following our journey and walking the same path.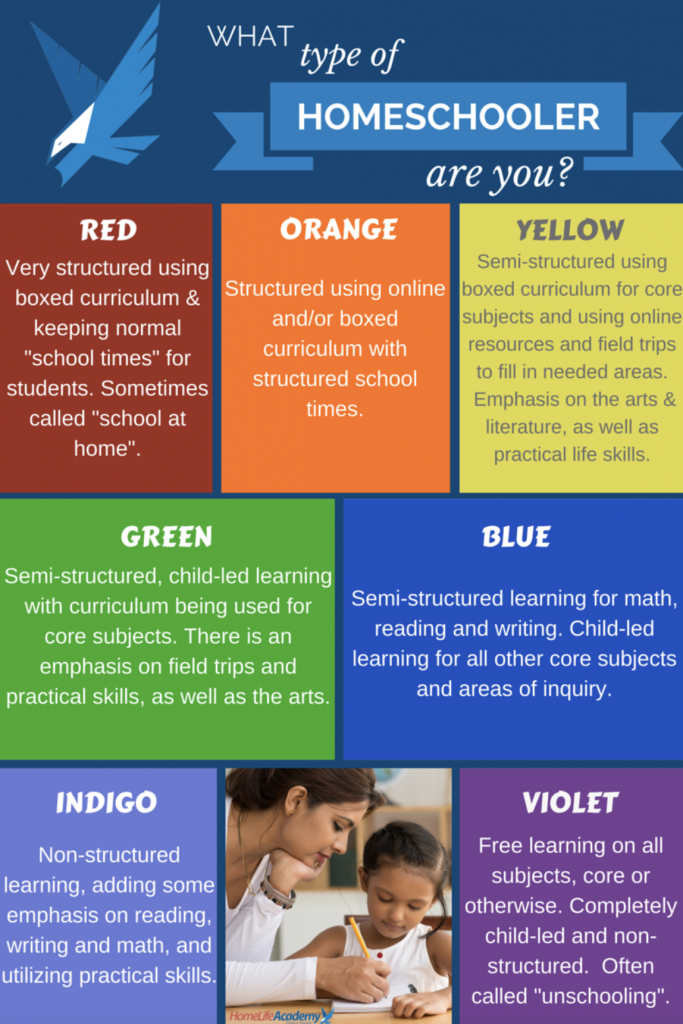 Now that the kiddo is getting a bit older, and in that "middle school" range, I've opened the floor to seek what it is that SHE wants to do. It's great to see how she now wants to create new lessons. One of her ideas for writing this summer is to read a novel, then rewrite it as a short story in her own words. It's a pretty lofty goal for the summer, but it shows initiative.
Although we do a lighter course load during the summer, I'm adding some video courses that are taught by college professors. Our focus will be science. We're using The Great Courses to source these videos, and I already have our summer science planned out! 🙂
So our homeschool style? What is it exactly? Well nothing is exact, it changes, it's eclectic. It's a little bit of everything; it's traditional book work, coupled with online video courses; we're also focusing more hands on and doing more lab work, there will be creative arts, and more road schooling this year adding day trips to different regions of the great Lonestar state.
Do you homeschool? What's your style? What works for you?