Month #2 is nearing an end. Goodbye February, you've been grand.
WOW 2019, so many new doors and opportunities, combined with a new goals and projects, have graciously presented themselves to me over the past two months.
Whether one or 2 or three, or even NONE of these gifts ever come to fruition- it's nice to have a reminder that it's more than OK to dream.
So where to begin?
This year I've been taking an abundance mentality, and looking to view things in a positive light. I'm manifesting what I want. Asking the universe to give it to me. Sure… I'm still waiting for those winning lottery, powerball and mega millions numbers to land in my hand, but until then, I'm winning at the game of life.
It sounds like crazy talk, right?
It's not, I'm definitely not certifiable, and no drugs or daily meds! I'm just honestly envisioning how I want my life to go, and opening myself up to all the possibilities that are offered along the way. Which is sometimes… eye opening.
Manifesting!
Earlier in mid January, I came across 2 articles/blog posts – that gave me a brilliant idea.
APPLY! (so I did)
So what on earth have I applied to?
One application is for a summer sabbatical in Grottole Italy. OMGosh, I have visions of me as an Italian version of Belle in Beauty and the Beast… singing in a quaint village. There's hills, red wine, olive groves, bees and sunflower fields, some guy named Andrea that is hosting this thing, oh and nonna Rosa- who will teach me how to make pasta athentico! It would be an entire summer drenched in the Italian sun. Wishful thinking, but dreams can come true. Only 4 people out of like 30K applicants will be selected.
Have I mentioned any where that 4 is my lucky number?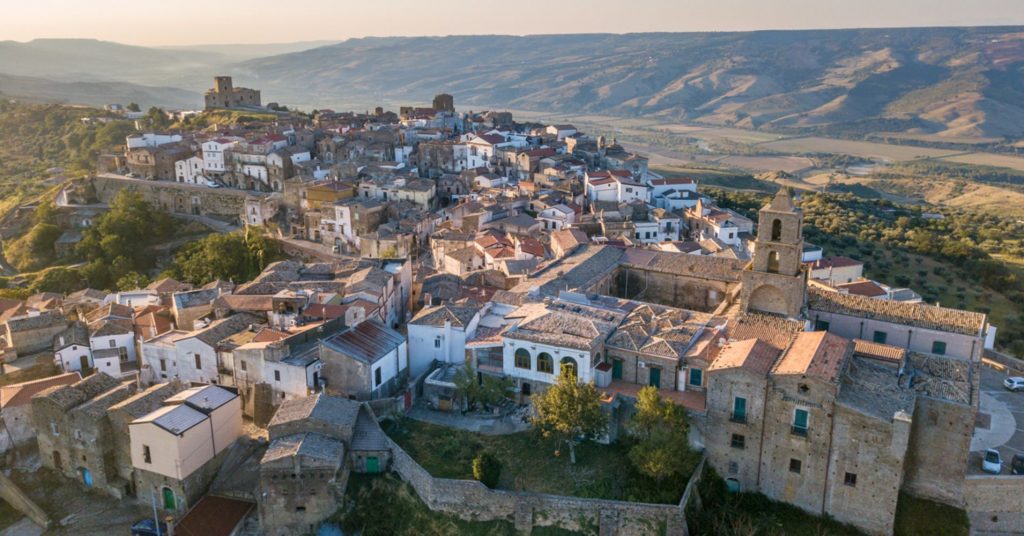 Around the same time, I read about a TAP (Travel Access Project) Gap Year grant. This is a $3K grant to be given to 10 selected applicants. This project is open to anyone regardless of age or student status… so why the heck not! The money can be used towards a travel project of my choice. Of course if all the stars are aligned and I were to be selected for BOTH– well then that would be like winning the lottery for sure. If Grottole isn't meant to be, then I'd use the TAP for a family trip to DC in the fall.
Even my abundance and manifesting mentality is shared by Josh. He's sent in his Ycomb application, and this time he's doing it solo! I was so surprised, proud and amazed with his application video. This time, it just feels right. (Third time's a charm.) My fingers, toes and eyes are crossed that he will be selected for the interview and be offered funding this session. Of course it would mean he would be in California for the summer, working on his platform, business and product… but how amazing would THAT be? Josh would finally be building his company!!! (p.s. I KINDA miss palm trees and the salty sea air.) #S2019
Yesterday, a possible PT job opportunity was offered. Pay is more than minimum wage, and I'd be working around 15- 18 hours a week. This position would be 2 or 3 days a week, from 2:30-8:30pm. I'd be missing dinner time and stuff, and I would have to tighten up my availability and schedule for EVERYTHING else in life. That extra money would mean paying off the SUV even sooner. I'm definitely considering it. But if it doesn't work out with scheduling, it's not a big deal.
I wasn't looking for a job, but maybe the universe is trying to tell me something? SO I'm remaining open to all options and possibilities. I have a few new projects that I have begun and right now I'm considering everything. Wondering how I can best manage my time to do everything.
Grottole and TAP and Ycomb – should they ALL happen – would be great gifts from the universe. Wouldn't that be FABULOUS? It would a "pazzo serendipitous trifecta!"
What a life changing summer it could be for us all.
Until then, I have 4 months of staying focused on life, budget, goals and yes, dreams. <3