Those who know me, are aware that I like to eat. I love a good medium rare steak. Josh makes delicious marsala chicken. Oh sushi, how I'll miss you. I can sear scallops that would make chef Gordon Ramsey a very proud man. And then there's BACON, Oh bacon how I adore your salty yumminess.
We're not overly religious, however we ARE always up for a mini challenge. SO… the family is going meatless for Lent.
What about our anniversary dinner? NOPE!
What about corned beef for St Patty's day? NOPE, NOPE.
And pizza night, no pepperoni pizza on Friday? NOPE. NOPE. NOPE…
I know, what are we thinking? No meat for 40 days and 40 nights?
We've decided to take on a challenge of going meatless, and since Lent is right around the corner, we figured it would be a good time to coordinate.
We're not taking this challenge on for financial or medical reasons, however I know that once we start doing some more traveling in the upcoming years, there will be meatless times. This will be a good test for us to see if we can do it.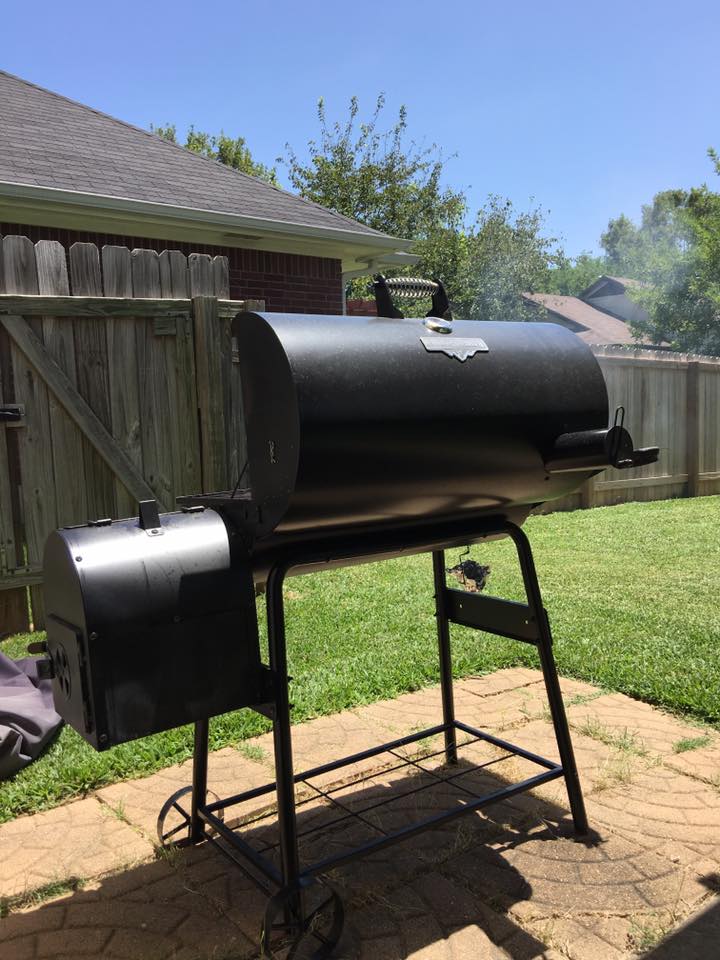 It's going to be an interesting challenge. Over the next couple of nights, I'll be using up most of the meat in the freezer- while planning out the next 40 nights of our torture meal plans. LOL 😉
This means: no secret burgers, secret sushi, or secret BBQ of any kind. Did I mention we live in TEXAS? Once Lent has passed, we're smoking a big brisket!
If you have an amazing meatless main course, please share in the comments below. I'm looking for some good recipes for the next 40 days and 40 nights! <3
**EDIT-  on 3/12 I just learned that the Lent season
is actually 46 days! Oh no!! However, every Sunday
is considered a "feast day." This means we can have 
meat on Sunday if we choose, which will definitely 
make it a little easier to be "mostly meatless" 
But now this has me thinking back to when I was a 
kid and gave up sweets for Lent. 
Had I done the math, I would have seen an error 
in the numbers!! :p