2019 has begun a year of personal change and challenge; personal growth and acceptance. Creating goals and more importantly, having dreams.
It's good to dream. Having dreams is just a gateway to having an idea and actually making things happen.
Happiness does not come from searching for it, but by living. – Finnish saying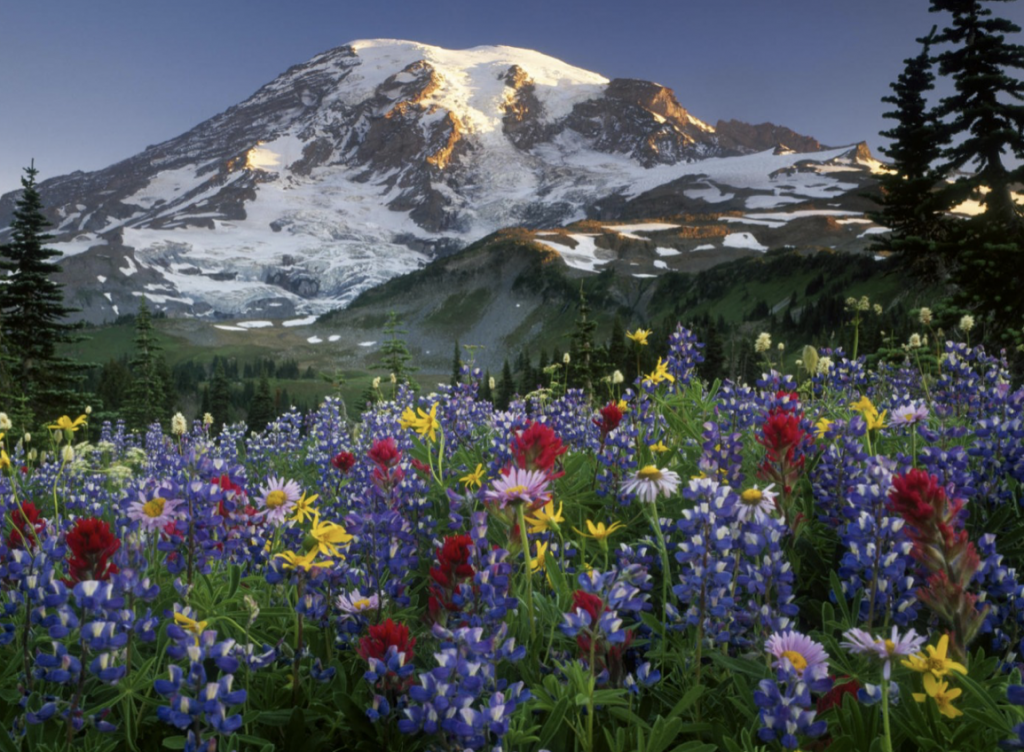 I'd like to think that I live a happy life. Working on fulfilling my goals; and reacquainting myself with some long lost dreams.
Somewhere along the way, I've shelved that bit of ambition, and have somehow masked my internal drive for the things that I've long forgotten… and focused more on everyone else. Partly a mom thing, partly a me thing: fear of succeeding, or fear of failing.
Now it's more a fear of do-ing, coupled with laziness, and a bit of lack of direction.
Happiness is a place between too little and too much. – Finnish Proverb
I believe that I am right there, in the in-between.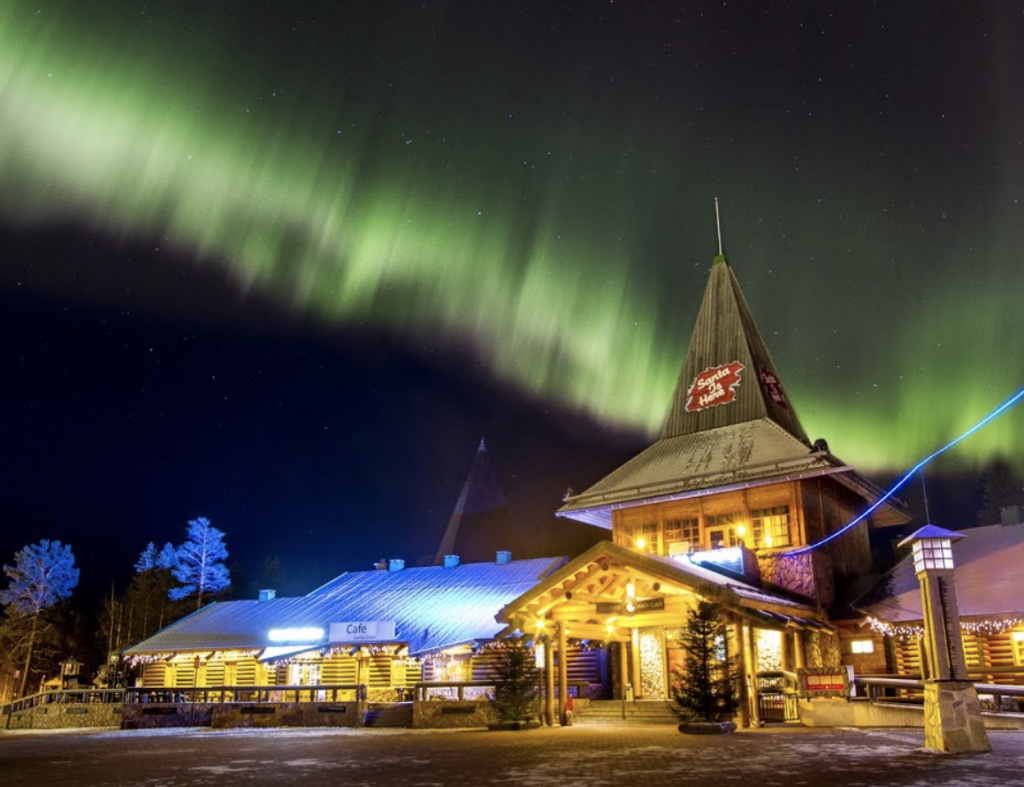 Now, how to make sure it's the right place?
Finland has been voted as the happiest country in the world for the second year in a row. There's even an interesting "Visit Finland" travel campaign happening right now.
Part of our 3 year family plan, is to start gathering information about all the places we would like to visit once we are in a position to "WORLD SCHOOL" during part of LP's upcoming high school years.
Because of this, I've somehow entered into a vortex of interesting opportunities, via the internet.
Finland is known as a place of beauty and nature, and a slower, more deliberate pace of life and interacting with others. Sounds good to me.
Back to renting a Finn… so here's another really interesting opportunity that I've happened upon and well, WHY NOT APLPY to this 3 day travel sabbatical? It's simply called RENT A FINN!
The details: there are 8 different hosts that are opening up their homes, to entertain and educate some lucky chosen guests to learn more about the Finnish way of life and living. Travel and accommodations are covered, all else would be on our own dime. This might be a solo jen-cation, or a family thing. I think it would be a really cool experience either way. (And a great way to test the waters of international travel- which we've all been chatting about at the Sherman house since the beginning of the year.)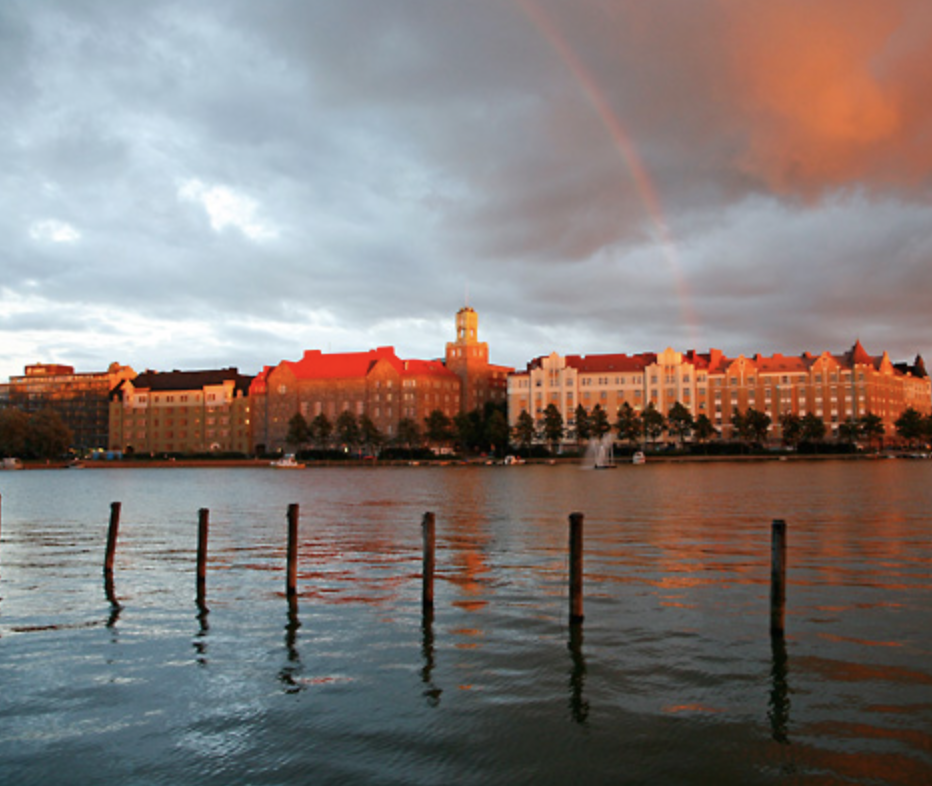 I've been compiling a list of about 100 cities all over the world that we would all like to learn about, visit and experience. And yes, Finland (Helsinki, Archipelago and Rovaniemi – Santa's hometown) is actually on our list of places to see; this would definitely be amazing opportunity.
Finland is big on nature: there's snowcapped mountains, northern lights, blue flowers (bluebonnets like Texas) seaside locations, clean lakes, forests filled with lush tall trees coupled with nature and wildlife. It just looks so picturesque and peaceful. *and midnight summer sun? That seems like something to see!
Suburban life here in ATX has afforded us a lot of amenities, and is an easy lifestyle of abundance and accessibility. Everything is super convenient. Right now I'm searching for a different kind of abundance, the kind that money can't exactly buy, but that can fill our hearts and minds with experiences and memories.
On my list of things to do this week: create a 3 minute video and submit my application. Anything is possible!