Just celebrated my birthday this past week! It was gr8!
Between that whole b'day week and being much busier than expected or planned this summer, I haven't made time to post for 2-3 weeks… my bad.
Unsure of what to post… so I'll just catch up on what's been going on.
We had an impromptu visit by a family member from back home. We did a few new things, and explored more of Austin and the surrounding area. Checking out caverns has become one of our "things to do" when people come to town.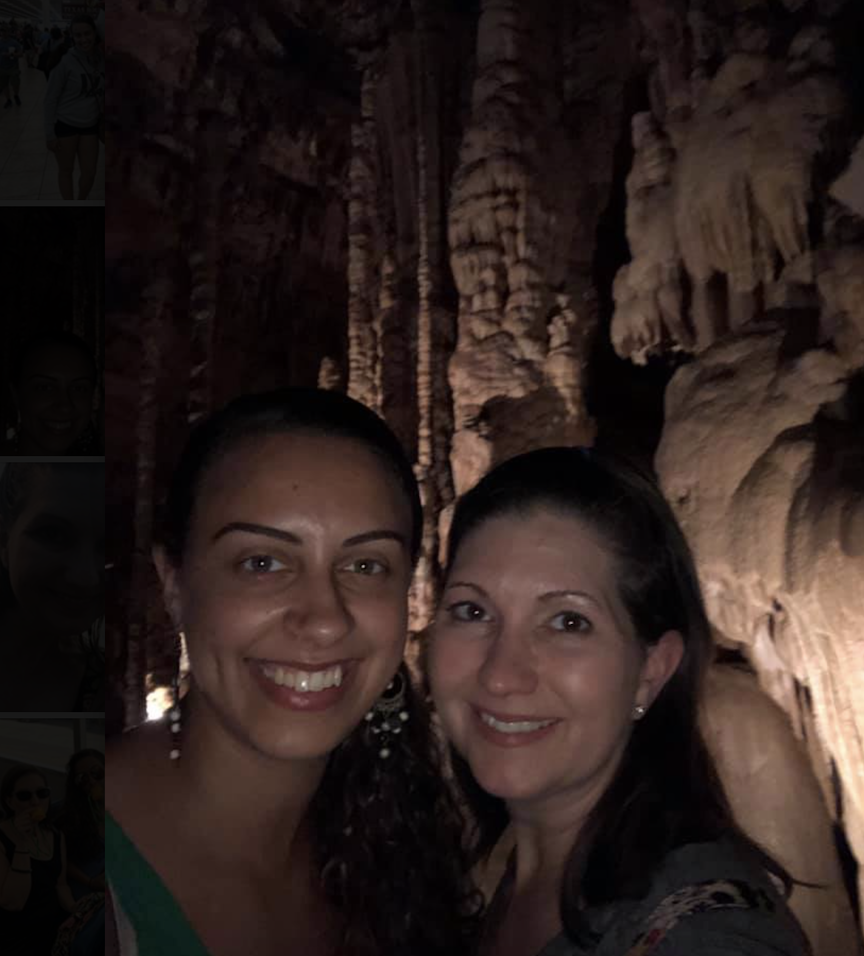 Been working on an ongoing small task for the hubs side project. With that, I've been writing a short informational overview about the history of each country; helping to curate additional content for his holiday API. That's been educating me on some of the MANY countries I'm hoping to visit once we hit the road and world school.
That's 2.5 years down the road. But I'm getting some necessary info about so many different places; there's just so much history to explore.
Speaking of history and places, I did a thing… and found out that I am not Italian! I can however, trace my spit back to somewhere in Northern Germany and The Netherlands… think the Celtic/Neanderthal peoples. That's about all the real info I received… but it was interesting. All this time I really though I had some sort of Italian heritage, but so far that's not been proven. HMMMM.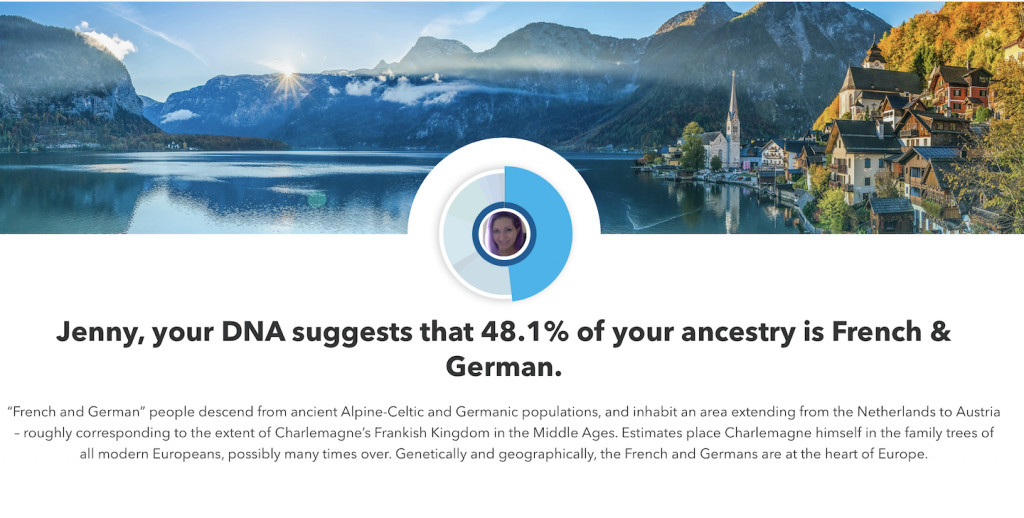 This is the second thing I've done over the past 10 years, in an effort to gain some understanding about my lineage, heritage and nationality.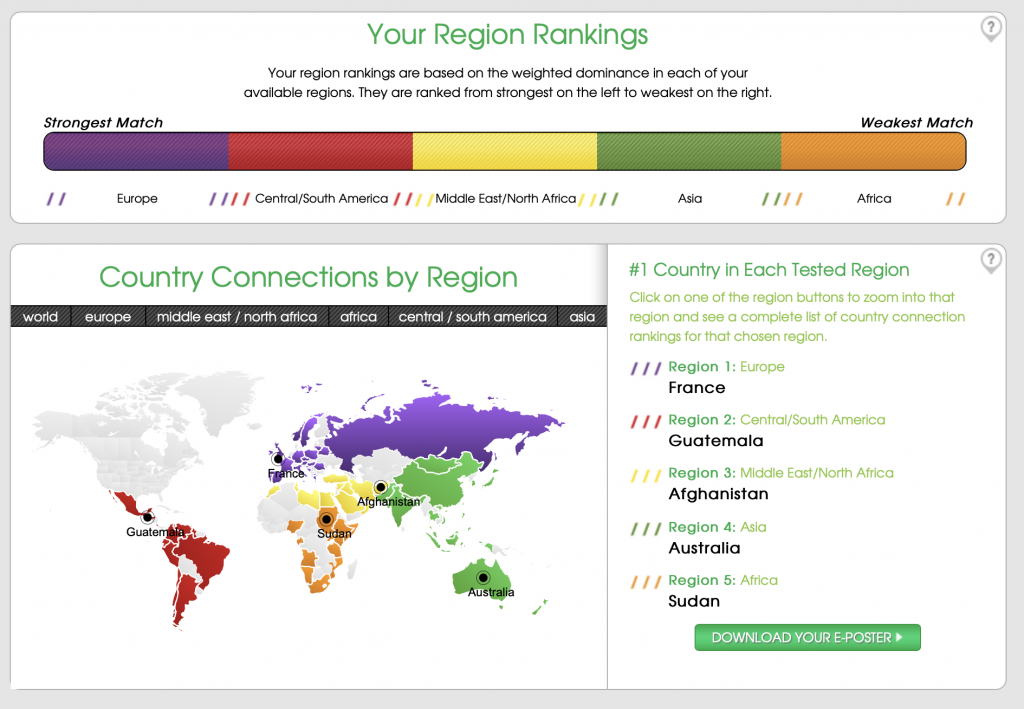 There's not much more to it, but I always find it interesting to see.
All this info goes way beyond my birthday, but I felt it was appropriate to add to this post.
As for my birthday week: I got to spend some QT with friends and family outdoors, floating down a river somewhere in central Texas. It was longer than a 3 hour tour and we had a few Gilligan moments, but I really enjoyed the scenery. The sky was blue, with a few happy little clouds, dragon flies in an array of colors, and trees in every shade of green. The water was cool and clear. It was like living in a BoB ROSS painting.
On my B'day we kept things low key. We grabbed some pizza and spent the evening at home watching movies. Josh and LP made homemade raspberry dark chocolate covered truffles. A friend took me out for breakfast the day after, and I closed out the weekend with a round of drinks at two of our family favorite local spots.
It was really a nice weekend.
BOUNS: the boy and LP got me a little something for my special day. I am notorious for asking for extra dipping sauce where ever I go, so they scored these nifty travel dippers made by SAUCEMOTO for the car! 🙂 LOL
#imadipper