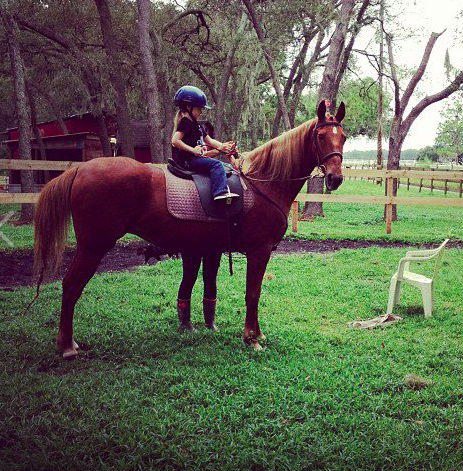 We've been home schooling since the kiddo was three. She's never attended a traditional education environment, and hasn't stepped a toe into a public school . We've always used our world around us as a constant stream of things to learn.
When the kiddo was younger, it seemed easier to find playdates, and have exciting activities during the day.
These pre-teen and teenage years are different. There's time on the i-Pad, sourcing information, research and gaming on the computer and reading on the kindle. Kids are so much more tech savvy these days. And with that, they seem more immersed in the digital aspect of interacting and not the face-to-face.
We're at a bit of a crossroads, where the kiddo wants more interaction, with other like minded kids, but this pre-teen age – most of here peers aren't as socially prepared. It's tough.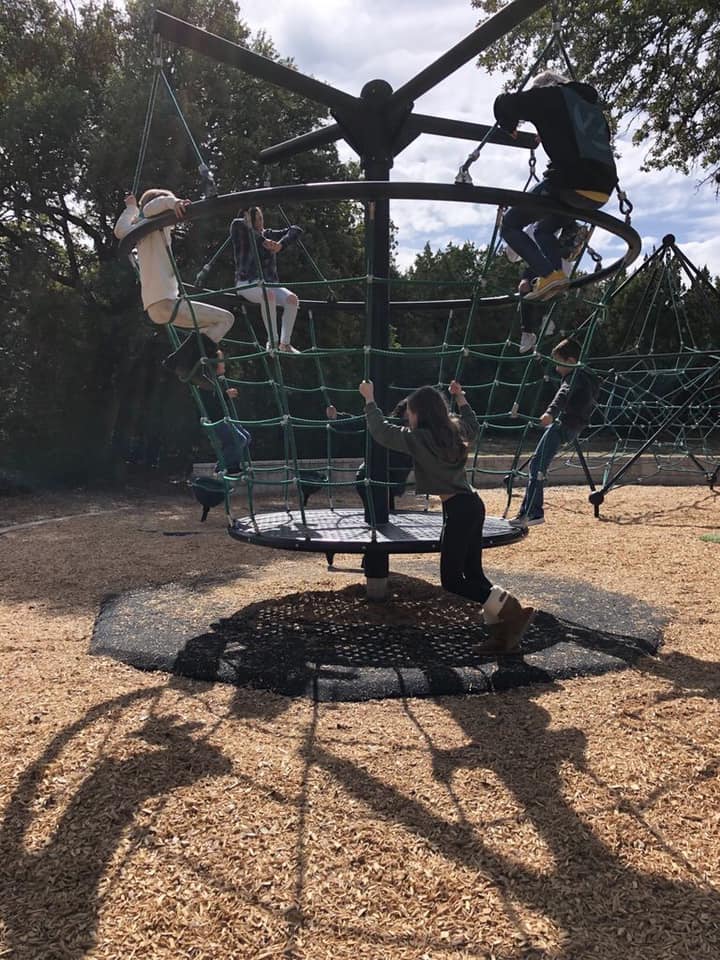 But we're managing. We've found a good group of homeschool kids and are getting together bi-weekly to work on parent led projects.
At home we still focus on the important things. There's Math and Language Arts, and Creative Writing, in our reading lessons we incorporate History and a bit of Science.
What's been good about letting my pre-teen manage her learning style is allowing her to explore career ideas, and making good decisions on how to achieve them. We focus on the WHY it's important to create better study habits, and WHY it's important to learn certain lessons.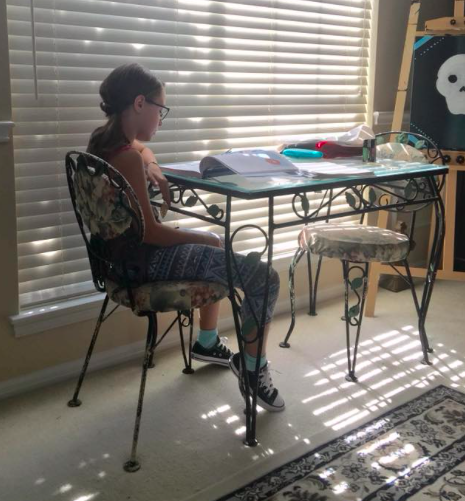 Presenting the WHY, has alleviated some of the less cooperative times when homeschooling "feels like work". It's all a bunch of building blocks, that are creating her foundation for the years to come.
If you have a teen or pre-teen homeschooler, what sort of activities do you do to balance your days between books and activities?