Over the years, I've settled into this "middle-aged" life and have become less personally driven. I've never liked the word settle, yet I do feel… unsettled. Now I'm in the process of figuring out the WHY.
Recently, I took some time between my jencation winter 2018 and the new year, and decided to get back to basics.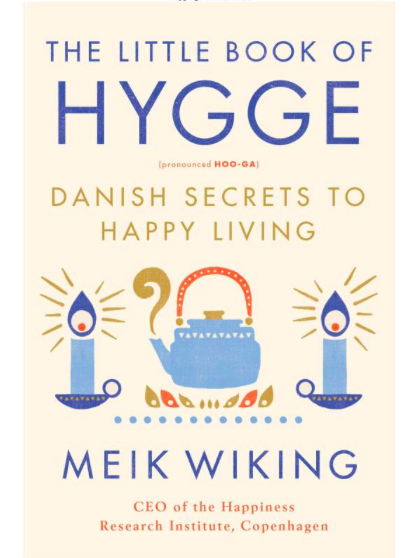 I've begun to read a great Danish book called the Little Book of Hygge, which has spring-boarded a renewed interest in myself and my surroundings.
I used to make more plans, have personal goals, and was creative. What I've been lacking was personal structure.
I realize that over the years I put that off, and focused on family, the kiddo, our pugs – I became what was holding myself back. Not wanting to fail, but that set me up for not doing what I want or love. I needed to finally realize that it wasn't about the fear, and more about the actual execution. The doing.
Now I need to reacquaint myself with more of the things I love and make time to do them. Find new interests and rekindle old lost hobbies. I'm fortunate, the boy and kiddo are beyond supportive. Kinda like the overly enthusiastic mom that tells her kid they can do anything they set their mind to. (I'm that kind of mom.) But it's weird having that sort of support being directed at myself.
Josh would rather me do something, anything and everything… because he truly believes I can. Whenever I show him something I've created or learned how to make, he's genuinely excited. I've decided to accept that train of thought. Adopt it as my own.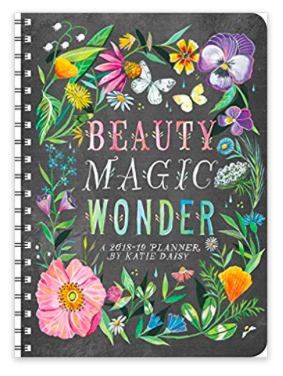 I've started using a new day planner, as a way to make sure that I remind myself to be more creative. One of the things I've set as a "to-do" is to blog once a week. I've been guest posting once a month on his blog for the past 4 months, and it's been refreshing to come up with a topic to add different content for his readers. Now it's time to take my creative writing skills, and apply it to my personal blog.
PS – I'm glad if you're here, reading my blog!
I don't really have readers, or the same viewership he does, but I'm just starting out. As the boy says, "Take action, and begin today." Speaking of taking action… if you know me, I'm KINDA the girl who sings the praises of having a budget and love sharing some of my insight. This has recently brought me a few friends that are looking for the same kind of freedom and guidance. So I've created some personalized spreadsheets for them and have become their accountability partner for their budget. Sure there are days when they probably don't like me, and maybe even all me all sorts of bad names… but I'm excited to see them grow and learn about their financial situations, and hope my help with put them on a more sound path with their money. Wanna learn more, read my post: The B word
I think between moving and my tinnitus, I've felt more out of sorts. A good friend suggested a while back that I paint my view of tinnitus. That might be a good place to begin with being more creative artistically.
I'm hoping that creating and doing, and helping others, will improve my general well being. I'm actually quite happy and content, but now I want more; I want to be over the moon.
Speaking of moon, did you see the Blood Wolf Moon this past Sunday/Monday? It was so pretty.
I'm also getting back to reading more. in 2017 I set a reading goal of 20 books and read 24! Last year, 2018 I set the goal to 25, and only made it to 15! I was just lazy, and unfocused and there are too many great shows between Netflix and Hulu.
I've sought out some fun travel shows on Netflix to help broaden my horizons and get educated and prepared for our world schooling eduventure. Our plan is to hopefully be heading off in about 3 years.