First let's talk about Beauty Counter.
Beauty Counter makes safer skincare and makeup for today's health conscious shopper. As per their website there are over 80,000 chemicals on the market today, many of which are found in our health and beauty products. Scary isn't it? Beauty Counter has banned over 1500 harmful items from their formulas and products and is a certified B Corporation. So if you're looking for ecologically and sustainably sourced products that are not only safe for you, but good to mother earth, check them out. Here's a list of some of my favorite picks:
I really like this eyeshadow palette. It's perfect for every day use. There's a nice variation of colors and finishes from matte to shimmer. I'm also going to confess that I'm in love with their facial oil. As I've gotten a bit older, my skin is a bit drier, and the oil really makes it feel young and supple again! The lip gloss offers great coverage and feels lovely on the lips. LOVELY!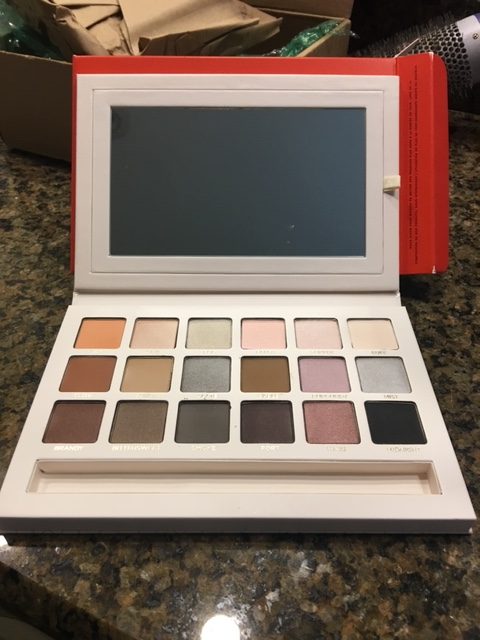 I've ordered different products over the past year, and have always been happy with my purchases. Beauty Counter is not found in stores, it's one of those companies you order from a "consultant" or directly on line (where they appoint you a personal consultant). Ordering is easy, especially when a consultant has an open house or you host a party. Shipping is fast. Products arrive timely.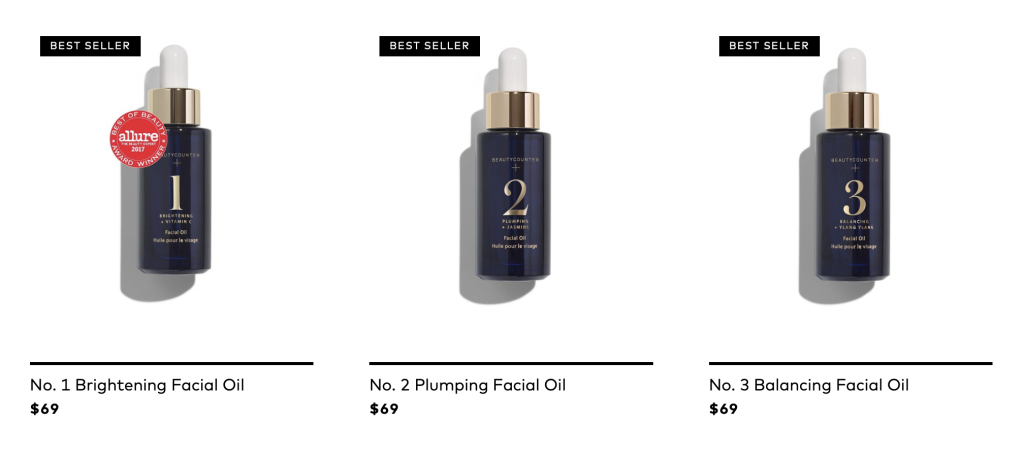 Their customer service super friendly, helpful and great too. Between having a consultant or dealing directly with BC, any problems are rectified quickly. When I originally ordered my palette last Christmas, the shadow brush was missing, so they sent out a brand new item THAT DAY! I just asked for them to send a brush, but the insisted on sending an entire palette. The new item was on my doorstep in 4 days. WOW!
I'm difficult to find a single foundation product that matches, I usually end up purchasing 2 and mixing colors to get a match. Part of being a neutral skin tone. Pinks, turn red, and yellows turn orange. So foundation is like a science experiment and art project for me! I tend to use tinted moisturizers instead.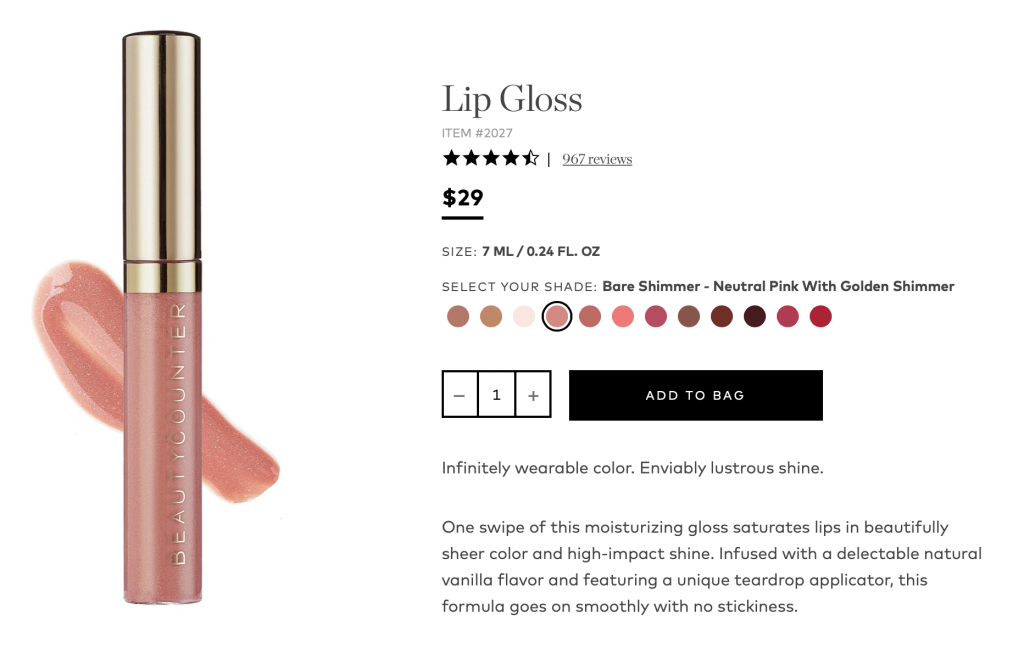 Overall, Beauty Counter has a great mission statement with healthy skincare and color products. As I've gotten older and a little wiser, (read that as knowledgeable and informed) making conscious decisions on WHAt you put ON your skin is as important as what you put IN you body.
Maybe I should consider becoming a consultant? If I do, I'll update my post with consultant info…
Oh and feel free to LMK what you think of their products if you also use Beauty Counter, or if you use a similar brand please share with me. I'm always looking for safer skincare and makeup choices.