Just a short review of the lipstick company, Color the World.
Part of the feel good story with Color the World lipsticks is that they give back. Each lip-shade has a dedicated cause that they donate a portion (10%) of their sales back to. Their products are 100% vegetarian and are made with natural and organic ingredients. These cruelty free individual lipsticks sell for $14.50 each online. (The MSRP is $21)
My lip bundle called the Neutrals Bundle with 3 colors was $43.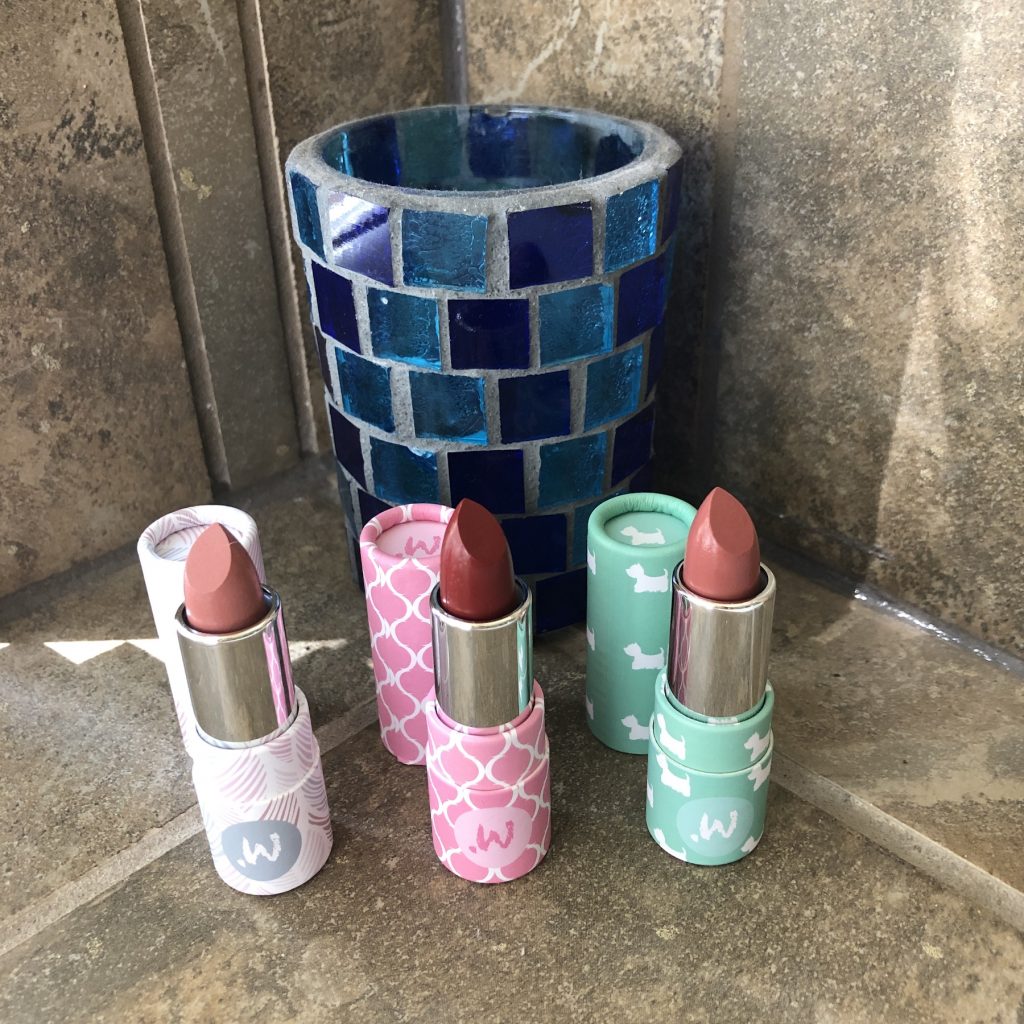 The hand poured, artisan lip colors are really nice, and perfectly priced.
They have a luxurious feel without the high price point, and yeah- I've paid upwards of $42+ for the perfect lipstick. Don't judge me. :p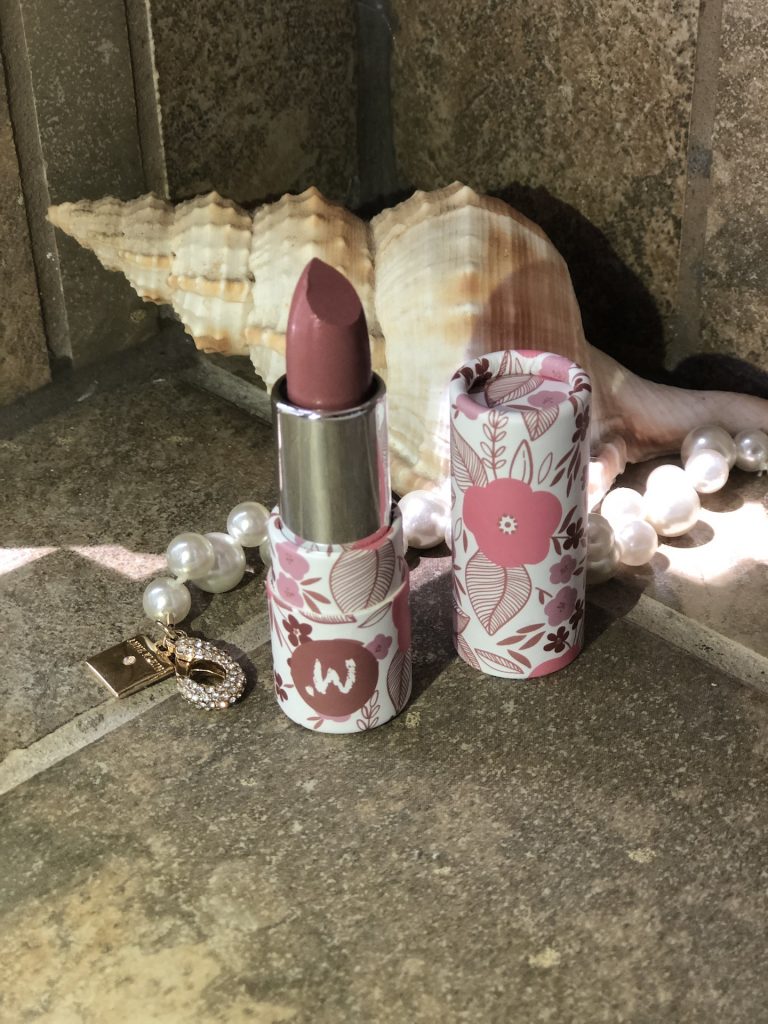 The colors I selected were all cream based formulas that feel good on the lip, not heavy, tacky or sticky. I decided to get nudes that were more natural looking. They don't feather and stay in place pretty well, even without the use of a lip liner! These lip sticks are a traditional formula so they will transfer. You'll need to reapply throughout the day for maximum color and to maintain an even look.
little jen note: I love the packaging. Every tube has different artwork.
I also ordered the vegan all natural lip treatment ($11.00). It has a slightly sweet peppermint flavor and scent. I like to use it before I head to bed so my lips are moisturized through out the night.
All in all I've been pleased with my lip colors. I'll definitely reorder the GNO, it's like the perfect daytime red, not too bold or garnish, and seems to compliment all skin tones.
Have you tired Color the World, if so what's your favorite shade?