I grew up in the 80's – spent my teenage years in probably one of the most creative and cool decades. Between the music and the fashion, I'm so fortunate to have experienced it firsthand.
Now I also have a fondness for the 1880's… the clothing and societal changes that were brewing and evolving… it was a time of brilliance. the 1780's was a time of many great European composers and their works, while in America the Articles of Federation, the Bill of Rights, and the Constitution were all being penned as many slaves were finding their way to freedom. really I imagine that every "80's" had some bit of importance in them when you start to look ant all the timelines.
BACK TO THE 1980's!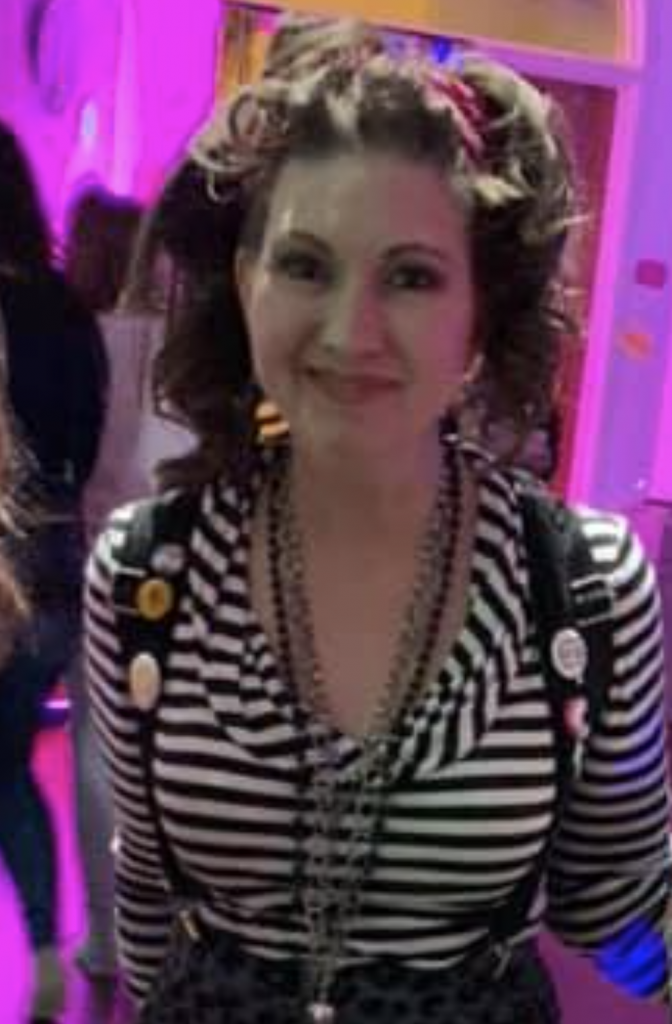 in the "80's I was a pre-teen and teenager. it was a time when I started learning about what I wanted to "look" like. after spending most of my formative years in a parochial school uniform, having the freedom to figure out my style was enlightening. somewhere mid 80's my parent got divorced and soon after I entered high school and became jen…
I took all sorts of fashion risks once out of the white peter-pan collar and plaid skirt with navy knee socks. I wore neon, lots of black, began my life long love of all things polkadot and stripes, and realized that the GOODWILL was a treasure trove of cool vintage stuff. yeah, I was thrifting way before it was cool.
this weekend, the family went to an 80's themed V'day party. the boy wore a Reagan/Bush for president t-shirt and his DARE say no to drugs fanny pack, LP and I looked like we could have been members of an 80's britpop band, ala BANANARAMA… needless to say we all had fun, lots of laughs with some great friends fueled by totally awesome music.