Just a quick update, the Sherman clan are all still kicking. We've remained healthy and alive so far, knock wood.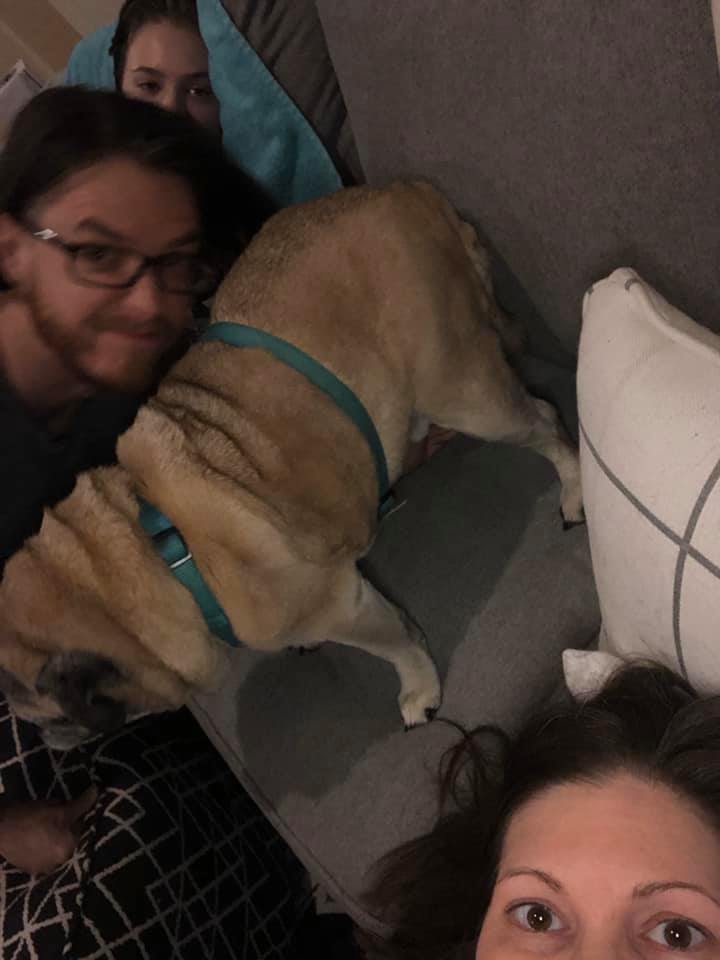 We've managed to remain home for days upon days that have melted into weeks upon weeks. It's nearly unbelievable that it's been over a month! Sometime in the beginning of March, the 6th I believe, SXSW was canceled here in ATX. When we read the news, we thought it was either a joke, or an overreaction.
The things we don't know… we know now!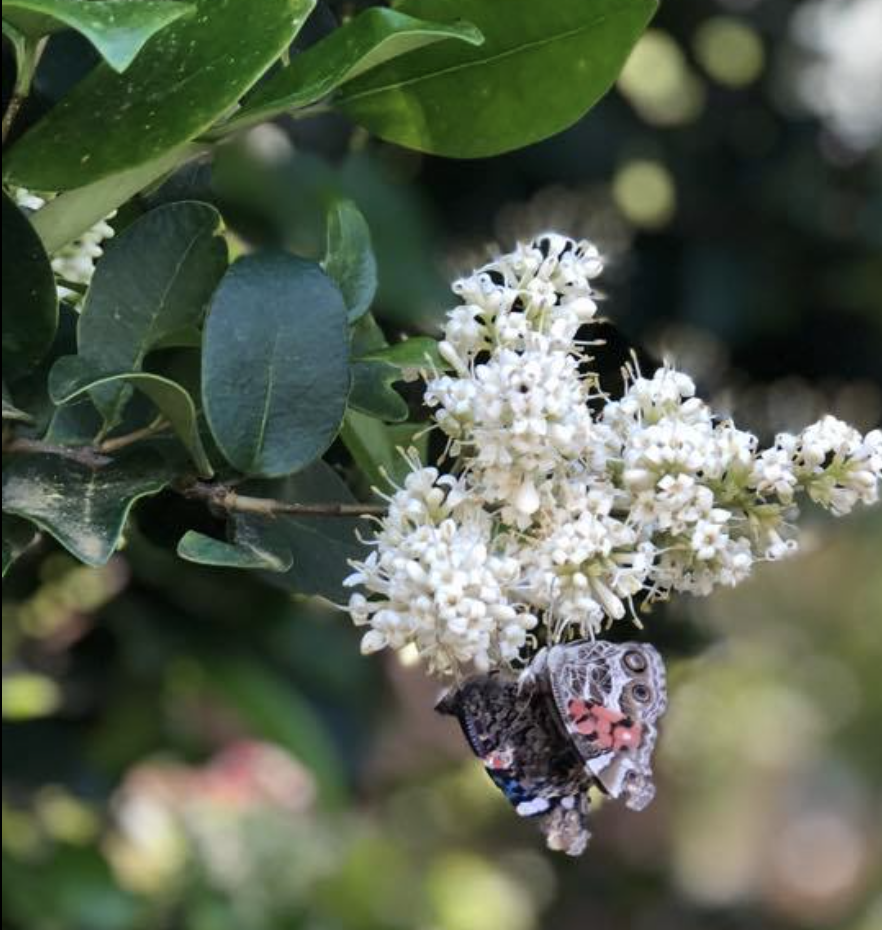 That next day after SXSW cancellation was announced, the boy and I decided to grab a few essentials. Being native Floridians, and having weathered more than a few tropical storms and hurricanes, we knew that people would respond by stockpiling whatever they could get their hands on.
We were fortunate enough to grab a few things, in addition to our usual shopping list. Little did we know that nearly 6 weeks later, we'd be sitting on the sofa, refreshing amazon prime pantry and HEB curbside for possible delivery- 2 weeks out, and completely unable to snag a delivery time or date.
However, we're doing well. Staying home, remaining healthy, being cautious. Made a mask for each of us to wear just incase we need to head out of the house. Planning ahead at the beginning got us to where we are now, which is relatively comfortable, for the time being. And Josh was extra smart and made sure to make a huge batch of carnitas. We froze a few packages for upcoming meals. He should post his carnitas recipe!
I've even made a few loaves of bread with our sourdough mother. We've shared some starter with a few friends. One friend brought us some much needed onions, and another was sweet enough to trade a bag of AP flour, for the starter. <3
*note to self- is there a recipe for "onion bread"??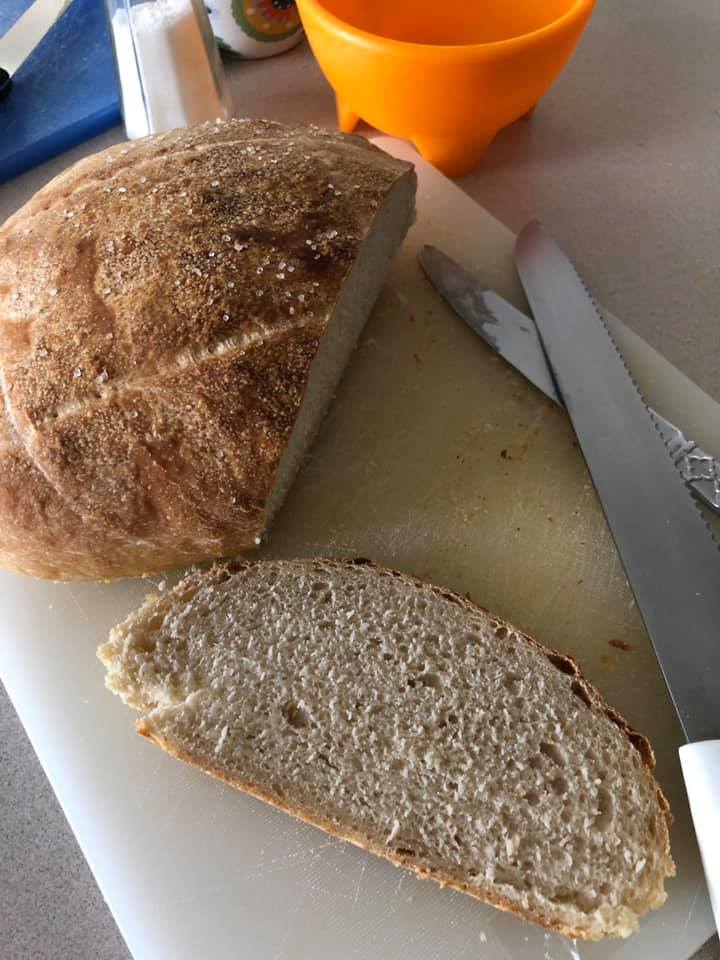 Another way we've been making do is through box delivery services. Many of them are still delivering weekly meal plans and household goods. A few weeks ago we realized that paying a bit more than usual, but having the convenience of things being delivered to our door step has been a major convenience, and has helped to keep us out of the stores. The stimulus check will definitely help offset the increased budget for our food and such.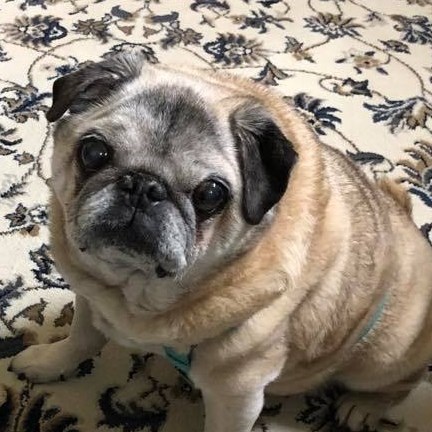 In closing, I'm super thankful:
Thankful that we're safe and healthy.
Thankful to hear friends and family are also safe and healthy.
Thankful that the boy is still employed.
Thankful that the kiddo is coping with all this.
Thankful for Sebastian, my sofa wingman.
Thankful for the delivery services.
Thankful for Amazon and HEB
Thankful for food delivery companies like HelloFresh, PurpleCarrot and MarleySpoon.
Thankful for home cleaning supplies from GroveCo
Thankful for NakedWines
Thankful for curbside restaurant pick up (once a week we support a local restaurant and order lunch)
Thankful for online courses with theGreatCourses and EdX
Thankful for all the online learning resources offering additional content for free.
Thankful that we homeschool
Super thankful for all the drivers, truckers and long haulers that are getting things to where then need to be.
So, how are you holding up, and what are you thankful for?