Covid-19 has made world wide travel a less likely option these days. Whilst dreaming of jetting off to far away places, it makes me… HUNGRY!
I find a great way to experience a culture or country is through the food and SNACKS. That's why I have a subscription to Universal Yums!
Now by following my little link there, you'll save $5 on your first box!

(and since Universal Yums is all about spreading the YUM, that mean's I also get $5 for the referral for my next box of goodies, so thanks in advance!)
January 2021 the box is filled with snacks, sweets and treats from the Netherlands. The land of Van Gogh, windmills and stroopwafels! YAY!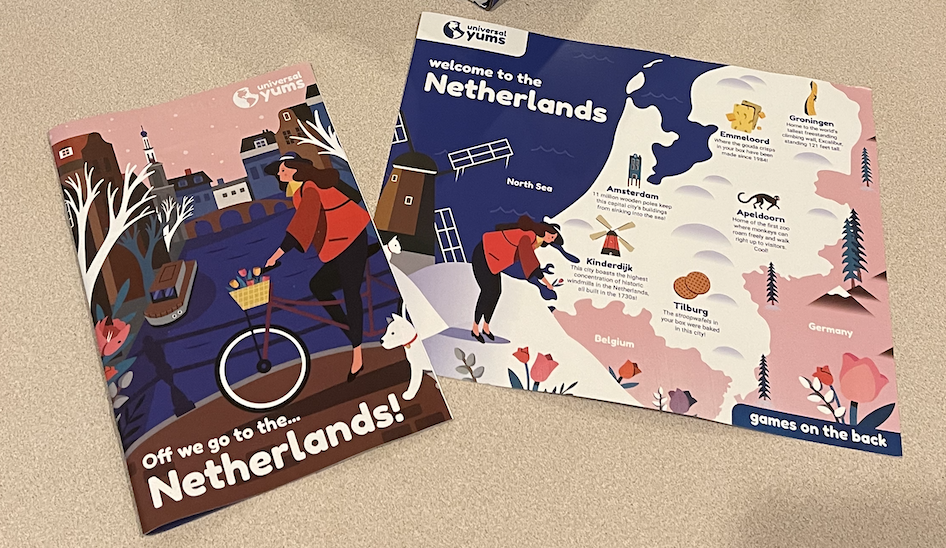 Since we also homeschool, I love reading the fun facts included in the booklet. We're learning about a new land and its culture, and we always have fun together as a family with the trivia game. EVEN my teenage kiddo. We get pretty competitive on the answers. I like that there's actual factual information so we're learning while spending time together and snacking.
But really, you want to SEE what's inside, right?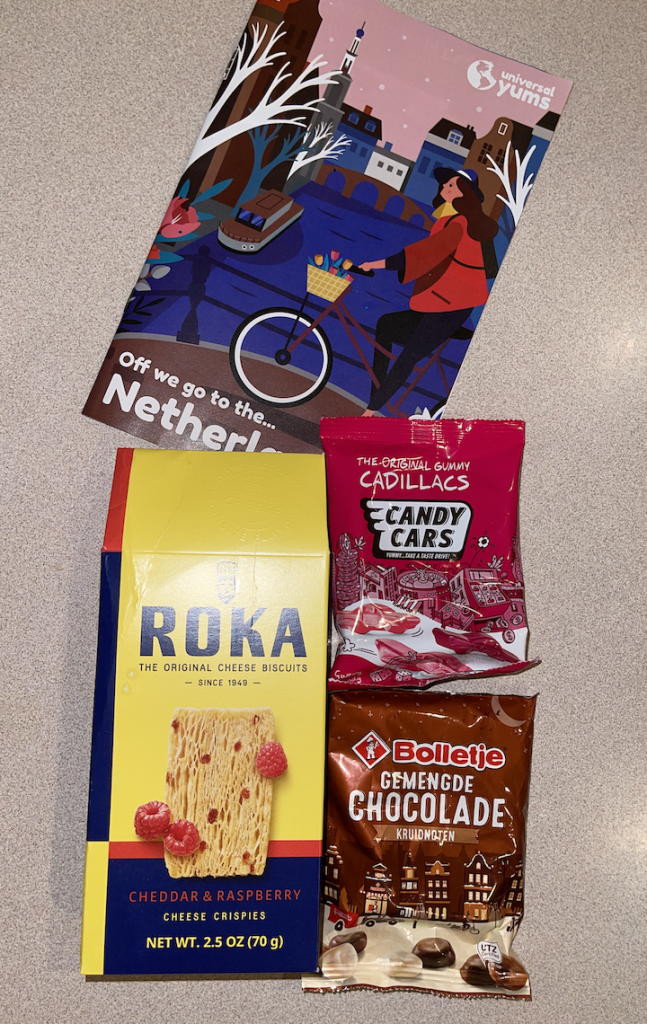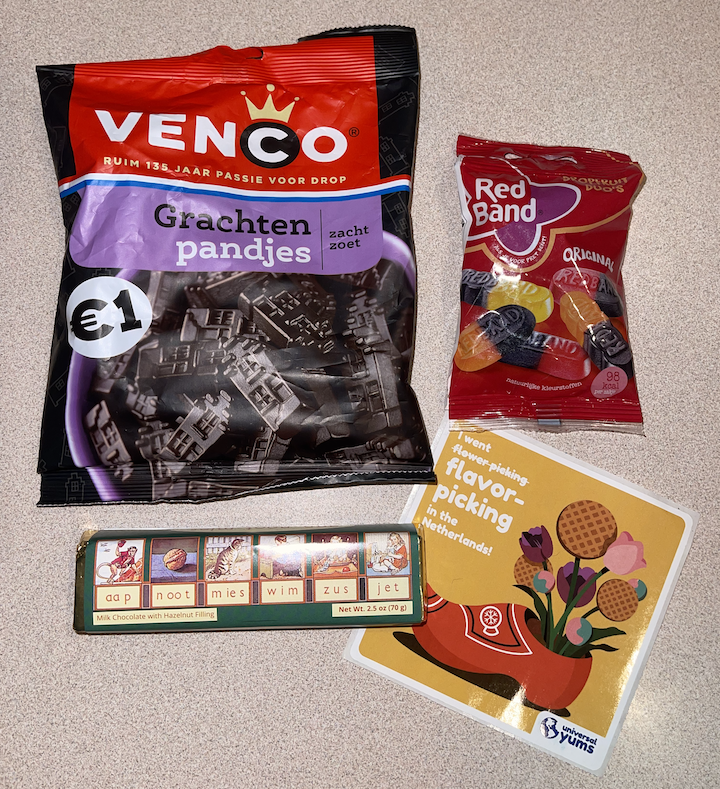 Most of the packages are single size serving snacks. We Try a bit from each item, so we can experience each new thing and flavor.
One of my FAVORITE options with Universal Yums is the YUM SHOP. Fan favorites can be ordered from their online shop for account holders (w/ a flat rate of $5.99 for shipping- all sorts of goodies can be found there!)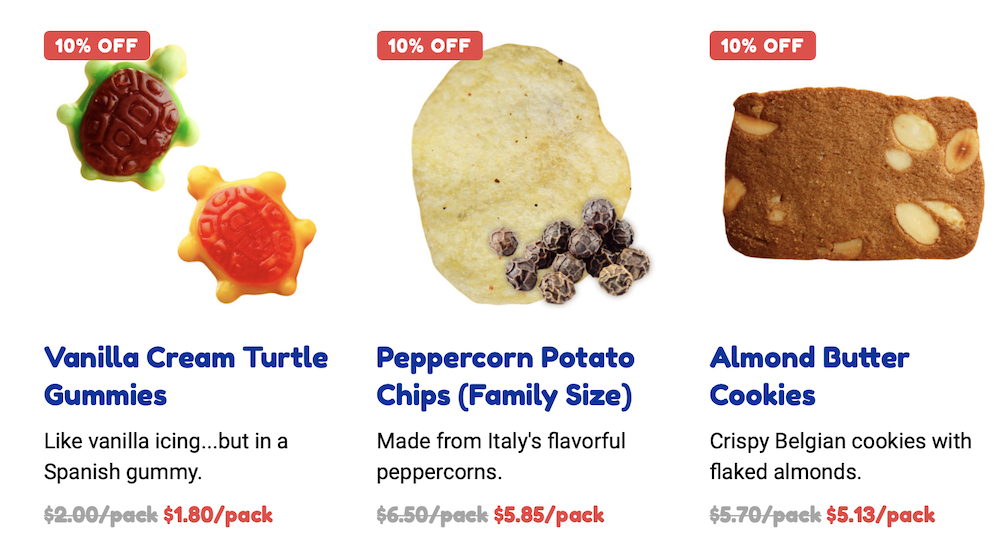 Now here's the info about Universal Yums and what they do. Each month a curated box of products arrive on our doorstep. Inside are snacks from a different country in the world. Their tag is Snacks from a different country, delivered monthly.
Universal Yums, comes in 3 sizes to fit your snacking needs:
this is the pricing as of January 2021:
small – the YUM box with 5-7 snacks, approx $14.67
medium – the YUM YUM box with 10-12 snacks approx $24.75
large – the SUPER YUM box with 18-20 snacks approx $37.58
FREE SHIPPING IN THE USA!
Included with your snacks, is a booklet with fun facts about the origins of the snacks, trivia and informational games and tidbits.
We opted for the medium size box for our family of 3, and it's been the perfect size. There's just enough selection for us to try some new things, and we discuss the differences between snacks in America VS snacks from around the world.
What I really like about Universal Yums' subscription is that you can skip a month whenever you want, or edit your box size, it's no hassle.
Want to see an old review of one of the boxes we've received, just search my other review and check it out!
Remember to use my referral link to Universal Yums, you'll save $5 and I get $5 off my next box, so come snack with me… we can do it globally!
And if you DO use my link- be sure to drop a friendly hello down below! 🙂